Choosing the Roll-forming machine correctly
Views:6 Author:zhangyun Publish Time: 2018-12-25 Origin:Site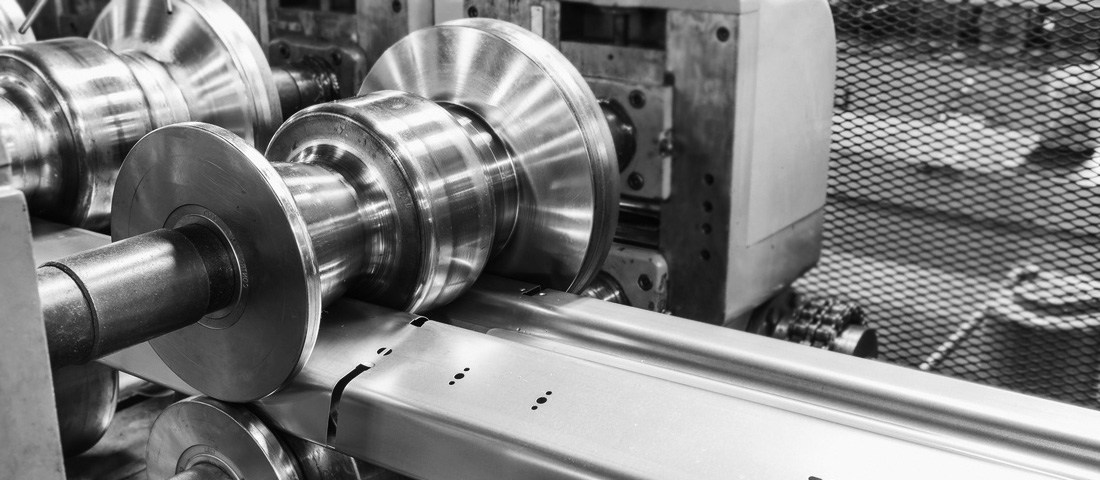 Roll-forming machines utilize series of gears to convert strip/sheets to a finished cross-section. The device is basically made up of the roll spindles, the fabricated base, a drive, and a spindle support housing. Given the market price of roll forming machines, many people are often faced with the challenge of choosing the right roll-forming machines.
For industries, particularly those start-ups and the small-scale factories whose activities require a converting sheet into cross-sections, we would be looking at a few essential tips to guide you in making the right choice of a roll-forming machine.
Let's get going!
1. Reliable Company
It is very important to take note of the manufacturer of the roll forming machine you are about to purchase. You should figure out what the company's business is. One way to do this is to make inquiries or look at reviews and feedback from previous customers. Again, you can go through the company's long history if it's a big one and their general activities and relationship with customers. Is the company ISO certified? Remember, ISO is concerned with quality management and what the supplier does to ensure the customer`s quality requirements are met This way you can, to a large extent, note if the company is a reliable one or not.
2. Quality of Product
Before making your choice of a roll-forming machine, it is important to check the components and their various functions. It`s quite challenging to have your machine break down due to a small electrical malfunction. Again, you won't want to under the stress of hiring a technician often to fix your faulty machine. If you choose a high-quality machine, you are sure of durability and high efficiency and also avoid repair and maintenance trouble. This will also improve your business.
3. Does the roll form equipment supplier offer a warranty with service?
Before making your purchase, ensure that you take a look at the quote. Sometimes the price is very cheap because they do not offer after sales service. After sales service is very important especially for industrial machines. This may include installation services, routine maintenance, and other supports. Before making the purchase you need to ensure that such services are incorporated in the price.
4. The right model
Here, you need to make your own research about the perfect model of roll forming machine for your business. There are different models available in the market today. However, you should always take note of the prices, how well a particular model is known, what the specifications are. This should be done for a couple of products then make your comparison. In the end, you should be able to come up with an informed choice of the roll-forming machine just perfect for your intended use.
Most importantly, you need to have a good idea of the device before making your purchase. This way, you are able to note the components that should be available as well as the quality and strength of the machine to work efficiently. You can make use of the tips provided to choose a roll-forming machine for your business.