Cold-Formed Steel Market is Dominated by Stable Operation
Views:7 Author:Site Editor Publish Time: 2018-10-30 Origin:Site
Recently, Steel production capacity release accelerated and steel social inventory continued to rise. Steel prices from rise to fall, but overall remained stable. In the later stage, as the weather turns cold and the strength of demand weakens, the steel price is difficult to rise sharply, and it will continue to operate with slight fluctuations.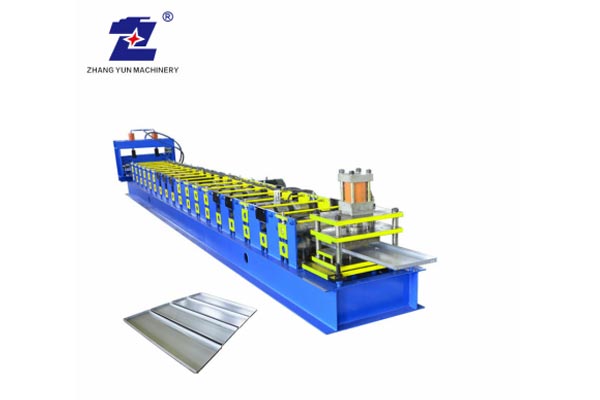 First, the demand situation will gradually improve. At present, infrastructure construction projects such as urban rail transit, railways, and highways are being started intensively in various parts of the country, and a number of new energy projects have started construction in various places. There is a large demand for steel in these infrastructure construction, power, and new energy construction projects.
Second, the resources available for the cold-formed steel market are tight.
Then, with the increase in the elimination of backward production capacity and environmental protection efforts in the steel industry, the release of profile steel production was affected.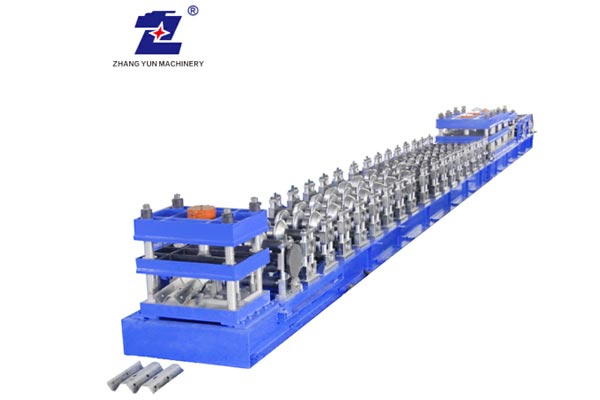 With the elimination of this backward production capacity, a batch of small and medium-sized steel production lines that are not up to standard have been shut down, and the overcapacity situation is expected to improve, thereby alleviating the pressure on resource supply in the steel market.