Acceptance, Installation and Service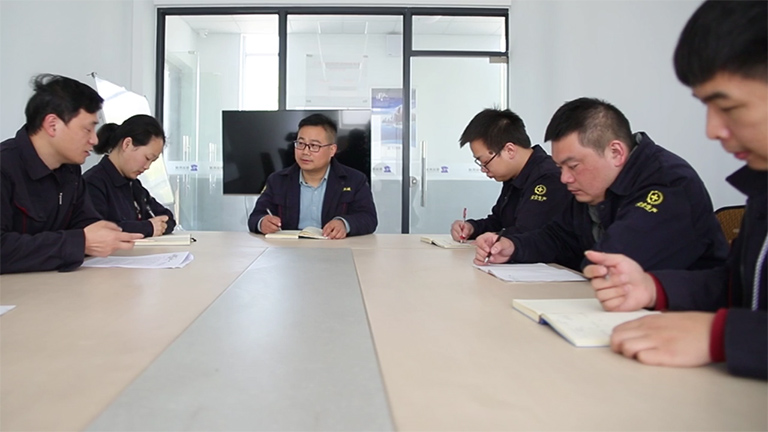 1.Acceptance shall be based on the technical agreement, contract and technical requirements of products, etc. The acceptance criteria are in conformity with the specifications of the contract and technical agreement.
2.Acceptance conditions: Within 7 days from the date of Party B's written submission for acceptance, Party A and Party B send representatives to conduct acceptance; Party A fails to arrange acceptance for more than 15 days, Party A acquiesces that Party B's equipment is qualified for installation, commissioning and acceptance.
3.Paint must be carried out before the equipment leaves the factory. The color of the paint shall be provided by Party A.
4.Party B shall be responsible for the installation and commissioning of the equipment, and Party A shall be responsible for the assignment of personnel to cooperate. During installation and commissioning, the tools and welding, gas cutting and other equipment, meals are free provided by Party A.
5.The warranty period is one year (one year from the date of acceptance or 90 days of delivery, whichever comes first), except for vulnerable parts. In case of equipment failure during the warranty period, Party B shall appoint professional technical engineers to provide services to Party A within 24 hours after receiving the notice from Party A. In case of any fault caused by the designer and manufacturer, Party B shall repair and replace the parts free of charge.
6.When the equipment leaves the factory, it should provide the main purchased parts, the types of vulnerable parts, the list of specifications and instructions for use, the schematic diagram of electrical appliances, the hydraulic diagram, the certificate of qualification, and the packing list.